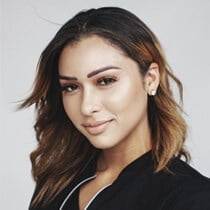 Procedure Name:

Bone Grafting Service
Bone grafting surgery at MINT dentistry may be recommended before placing an implant if your jawbone is weak from physical trauma or missing teeth.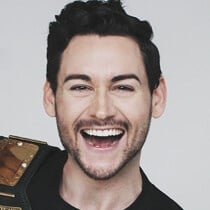 Procedure Name:

Crown Lengthening Service
If you have a "gummy" smile, crown lengthening is a cosmetic procedure that can eliminate excess gum tissue and reveal more of your sexy smile.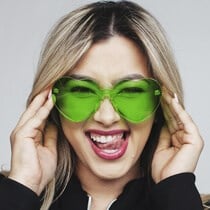 Procedure Name:

Laser Gum Contouring Service
Laser gum contouring can improve the appearance of a "gummy" smile and reduce the risk of gum (periodontal) disease by eliminating excess gum tissue.